WP Site Wizard offers comprehensive WordPress site maintenance and security services to WordPress website owners. We are associated with GridlineMarketing.com and ClockworkInternet.com and we are a team of internet professionals who have a particular interest in WordPress. Whilst members of the team are based in different countries, our operations are managed from our main office in New Zealand.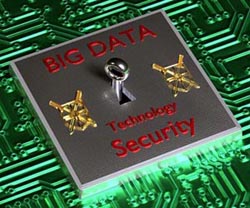 We have launched this site in response to the number of requests that we have received from clients asking us to resolve site security issues, carry out updates or other minor maintenance works on their sites etc. This sort of work, or the recovery of crashed etc. sites on an 'as-needed' basis is billed at our standard billing rates which makes such support comparatively expensive.
Better we thought, to offer comprehensive security and maintenance plans to which clients may subscribe on either a monthly or an annual basis, with a generous discount available to annual subscribers. Apart from being more affordable for our clients, we believe that such plans help our subscribers to budget more accurately, knowing exactly what will be their monthly/annual outlay for total site security and maintenance.
The delegation of site maintenance and security to professionals such as ourselves not only gives peace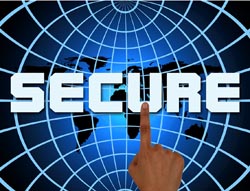 of mind to owners, but allows them to get on with what they know best – the further development and growth of their business.
Unfortunately over 90% of website owners pay little or no attention to the security of their sites or to the extremely important need to back up regularly. Then, when disaster strikes, they find themselves in deep trouble. This is where we come into our own.
Once you have signed up, we hit the ground running and immediately set to work clearing any existing malware, viruses etc. from your site. We dig deep to detect any immediate or potential issues and we fix them there and then if possible.  Otherwise we will discuss available options with you.
Thereafter we regularly handle all updates, backups, security, malware removal and more, so that our clients' sites remain secure, up-to-date, online, malware-free and are not blacklisted by the search engines.
Additional services are:
Search engine optimisation – once-only or ongoing.
Social Media Management.
Google SSL compliance.
General website maintenance.